It's official, I'm
obsessed
with the sims 2 game...and that in itself is an understatement. But how could I not be?! I mean, they're hilarious and I don't know, I'm just driven to see how cute their children come out! LOL Sad, I know, but I can't help it.
Needless to say, I found a community site where I can indulge in all of my 'sim' obsessions, already participating in two contests. The first contest is with a 'Desperate Housewife Theme' which I'm close to finishing, and the second one I just joined which is a 'fashion' contest...They're quite obsessed with 'fashion' on the community site. Oh my. LOL Either way, I've done some photo shop work for the contests and just in general, and of course, I must share this with everyone and torture them good! *steeples fingers and hisses 'excellent'*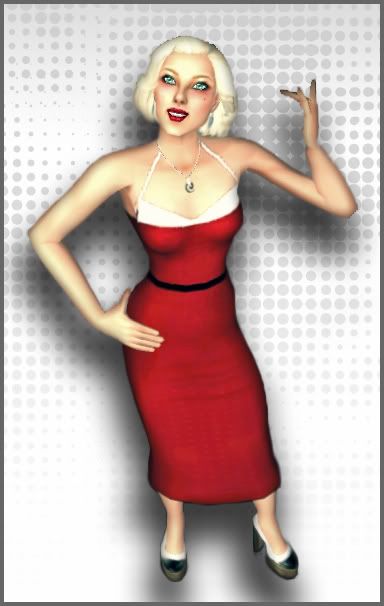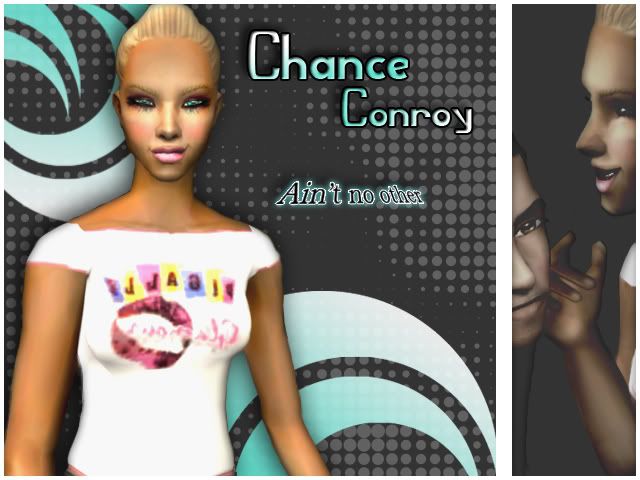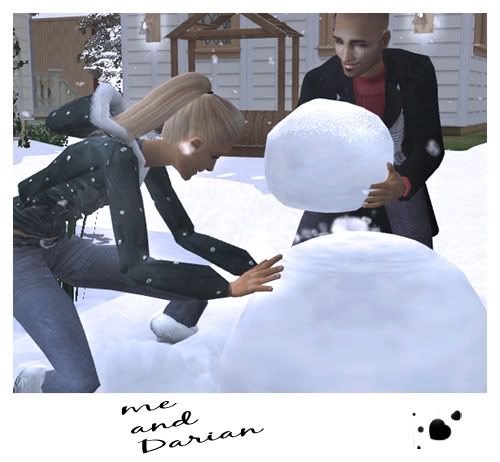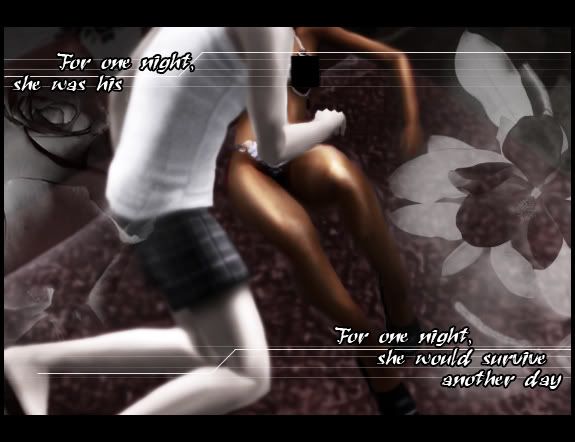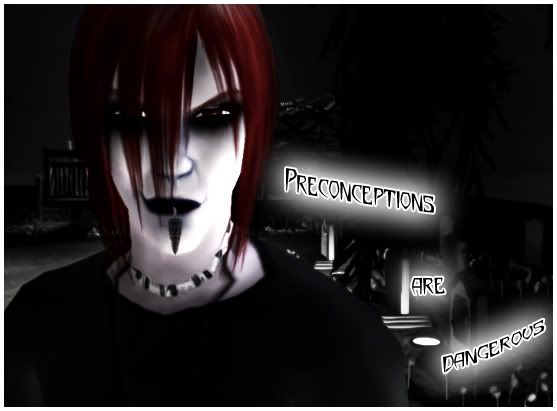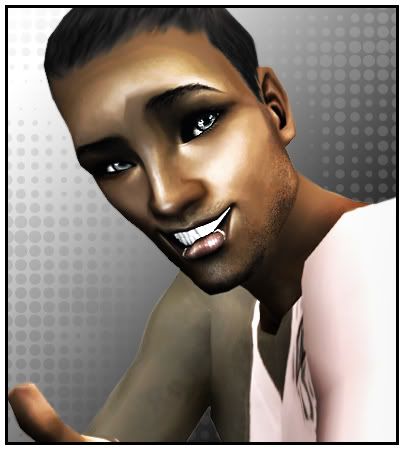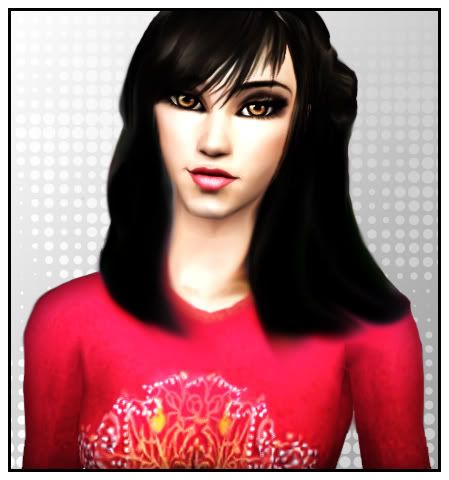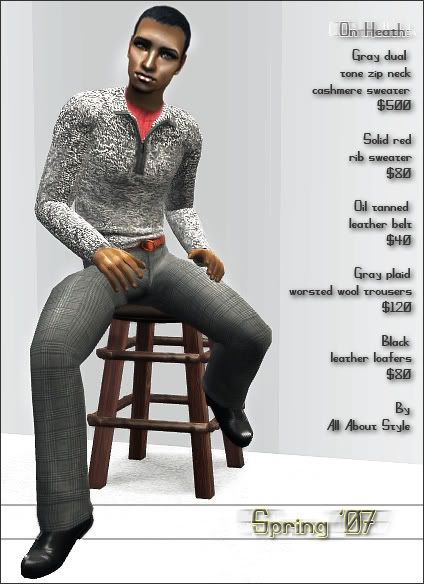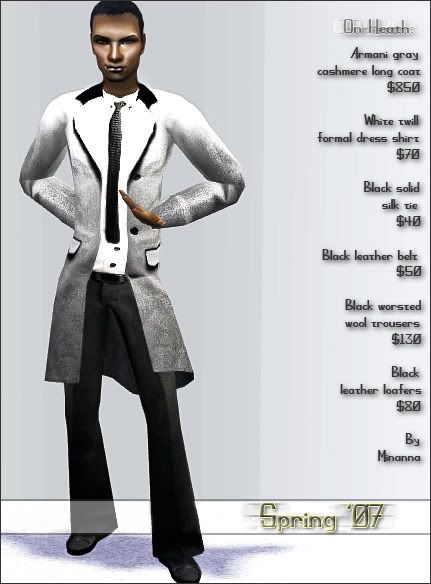 Well, that's about it for now. I can't say I have anything else to update since...well, I don't. Hehe
*salutes*
And Jocus has left the building.
Current Mood:

devious
Current Music: Does Futurama count? ^_^